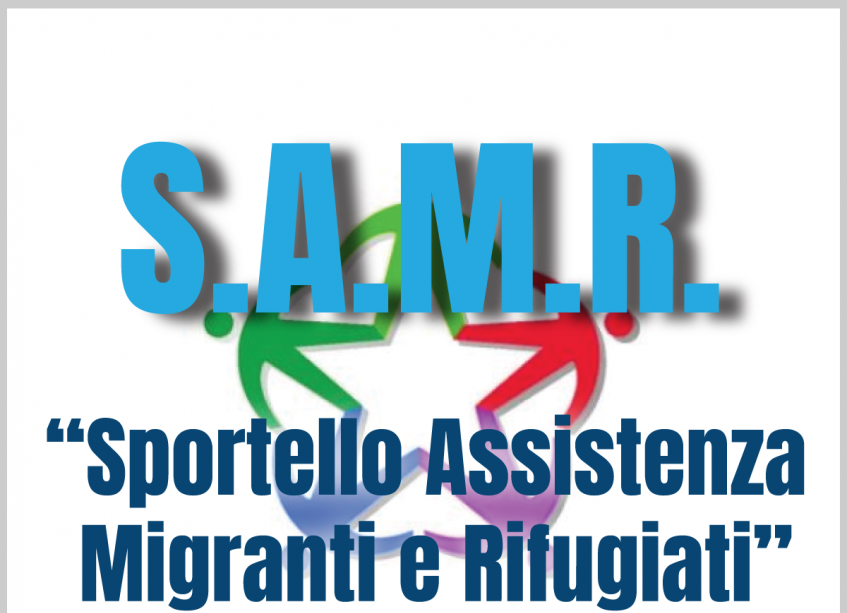 Migrants and Refugees Help Desk – SAMR
AIMS
Promote the reception process of asylum seekers by contributing to the processes of social integration, sharing and intercultural dialogue through the exchange of information, the sharing of culture and traditions between the community and migrants.
Promote the process of social inclusion through a process undertaken the active involvement of migrants in the implementation and execution of project activities
Simplify access to regional and national systems for non-EU citizens.
ACTIVITIES
Activation of an advocacy desk aimed mainly at migrants and asylum seekers
Spread of editorial tools aimed at ensuring journalistic transparency and a correct information regarding the phenomenon and the communities present in the area and the phenomenon in question.
BENEFICIARIES
Migrants, refugees and asylum seekers.
GEOGRAPHICAL AREAS
Sardinia
IMPLEMENTING BODIES
Centro Italo Arabo e del Mediterraneo Sardegna
English, British