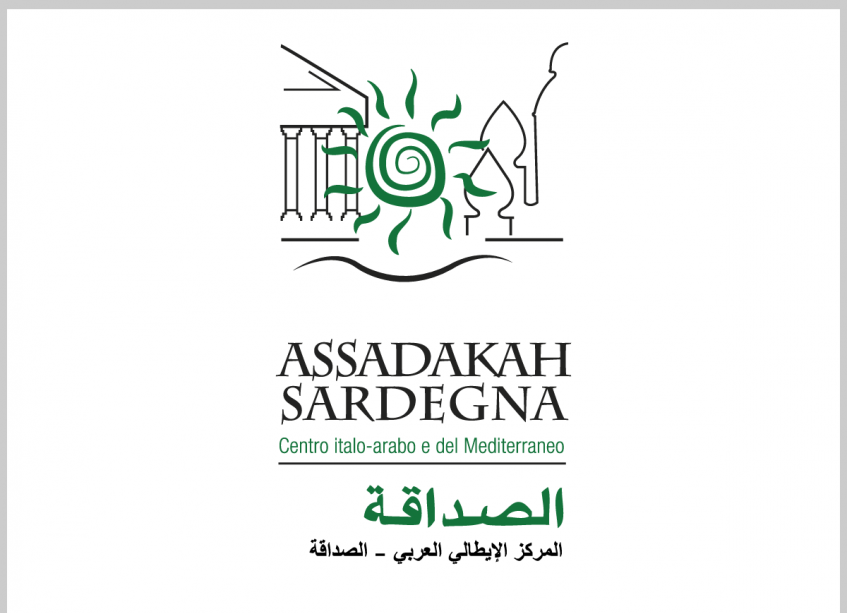 Let's dress up!
Project financed by the European Commission, Youth in Action Program.
AIMS
Let's Dress Up! it is a bilateral project that promotes the Euro-Mediterranean cooperation, stimulating mutual understanding between young people of different nationalities and developing a sense of solidarity and tolerance among the participants.
ACTIVITIES
Intercultural exchange and non-formal education activities based on work in small groups, simulations and role plays to stimulate creativity in the participants, through the creation of masks and disguises for the final parade on the occasion of the Sardinian carnival in Sadali.
BENEFICIARIES
20 Sardinians and Lebaneses youngs.
GEOGRAPHICAL AREAS
Sardinia (Italy) and Lebanon
IMPLEMENTING BODIES
Centro Italo Arabo e del Mediterraneo Sardegna
Municipality of Sadali
Municipality of Houmin El Tahta (Lebanon)
English, British