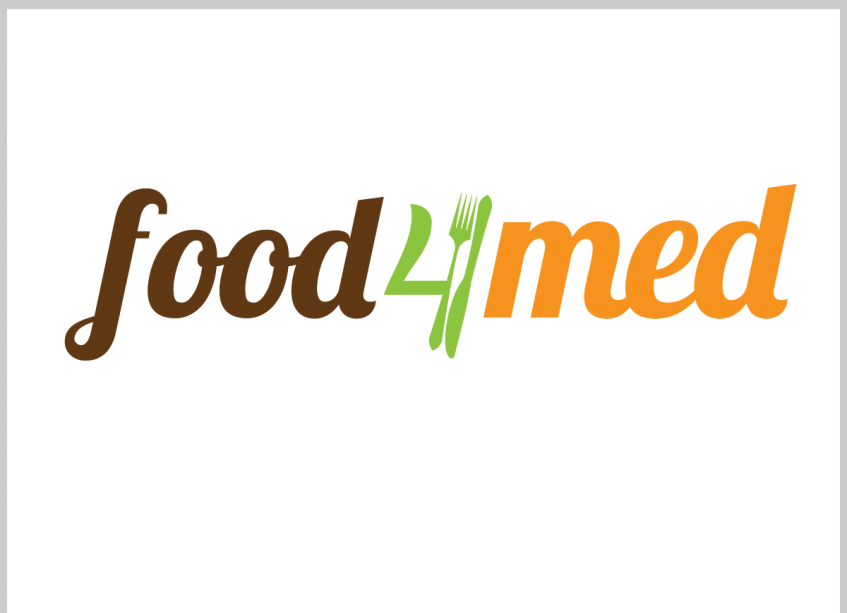 FOOD4MED Food for Mediterranean Exchange and Dialogue
Project financed by the European Commission, Delegation of the European Union in Lebanon. Program EuropeAid Cultural Activities 2014 - Lebanon
AIMS
To encourage understanding between Mediterranean cultures to promote intercultural dialogue and increase mutual understanding, promoting the confrontation between two lands united by an ancient link between Sardinia and Lebanon, starting from the rediscovery of the rich culinary tradition that distinguishes them. FOOD4MED wants to build an intercultural bridge between the north and south of the Mediterranean, to increase the attitude and feel to multicultural and intercultural dialogue between peoples on both sides, starting from a common good to all human beings: food. In describing and presenting a country we often start from its specific culinary qualities to guide the individual through taste and smell to the rediscovery of his identity and those elements that inevitably recall the multiculturalism that characterizes the Mediterranean, approaching different cultures, near and far.
ACTIVITIES
Publication of a collection of typical Sardinian and Lebanese recipes. The book represents the synthesis of the two gastronomic cultures, an overview of recipes and secrets of the cuisines of Lebanon and Sardinia that will allow to explore the two cultures through their respective habits and culinary delights.
Photographic contest on gastronomy and traditional cooking tools. The contest is aimed at young photographers - amateurs and aspiring ones - called to express their creativity in the rediscovery of common traditions and origins through an artistic competition that will stimulate dialogue and exchange.
Festival of traditional Lebanese-Mediterranean cuisine. The heart of the entire project, the Festival in Lebanon is a concrete opportunity for exchange, meeting and comparison between the two cultures. Conferences, show-cooking, workshops and gastronomic itineraries, entertainment events will enlive the taste and knowledge of visitors on a two-day event open to a broad public.
BENEFICIARIES
Women and young people from the rural areas of Lebanon and Sardinia, but also NGOs, associations, local authorities and institutions, citizens and the entire community.
GEOGRAPHICAL AREAS
Sardinia (Italy), Lebanon.
ACTUATORS
Centro Italo Arabo e del Mediterraneo Sardegna
Saint Joseph University of Beirut, UIRM Mémoire of the Study Center for the Modern Arab World (CEMAM)
English, British