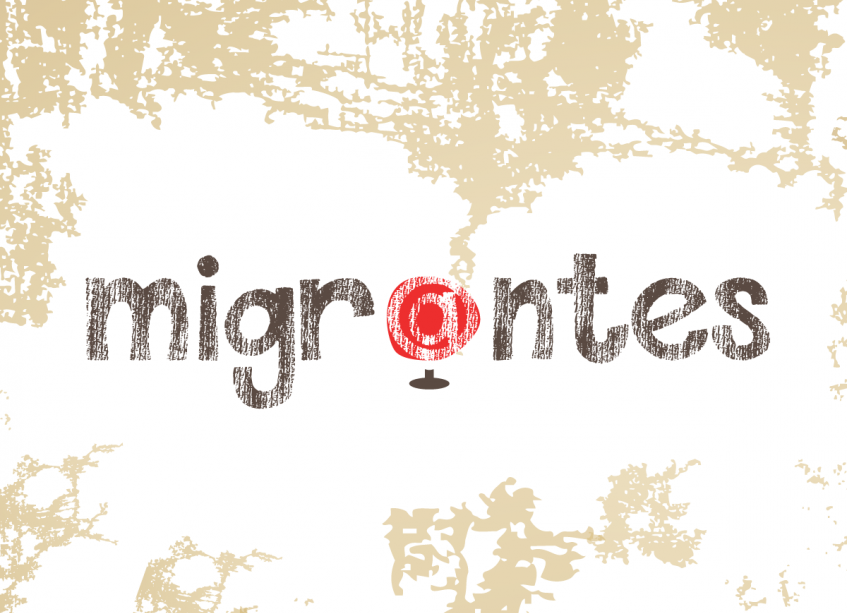 Migr@ntes: hospitality experience in Sardinia
Project financed by the Fondazione Banco di Sardegna - 2016 Call for bids.
AIMS
The second edition of the Migr @ ntes project maintains the same strategy of action, reinforcing the interaction process between third-country citizens residing in the regional territory and the host community, promoting the knowledge of the rights, duties and opportunities provided by the Italian system in order to involve the actors of the regional reality in a mutual process of interaction. The intent to contrive a more peaceful climate of exchange, mutual knowledge, recognition of different cultures in order to spread a positive approach to diversity and deepen mutual understanding between immigrants and host societies.
ACTIVITIES
Deepening the path of knowledge and comparison with the migrants hosted in the Sardinian structures expanding the catchment area to the territories of Ogliastra, Cagliari, Sulcis and Oristano.
Sensitization actions with secondary school students in the territory (Ogliastra, Cagliari) through the organization of educational training days to respect of the other and to the values ​​of hospitality and multiculturalism.
Realization of the documentary "Storie di migrantes", a short film, of the duration of 21 minutes, which tells the stories of migrants escaping from Africa who have reached Sardinia, taking up the bear witness of the children hosted in the various accomodation centres that they collaborated on the initiative.
Conference entitled "Migr @ ntes - Experiences of accomodation in Sardinia" (Cagliari, 12 November 2016), final stage of the project.
BENEFICIARIES
Migrants, students, accomodation operators.
GEOGRAPHICAL AREAS
Sardinia
English, British